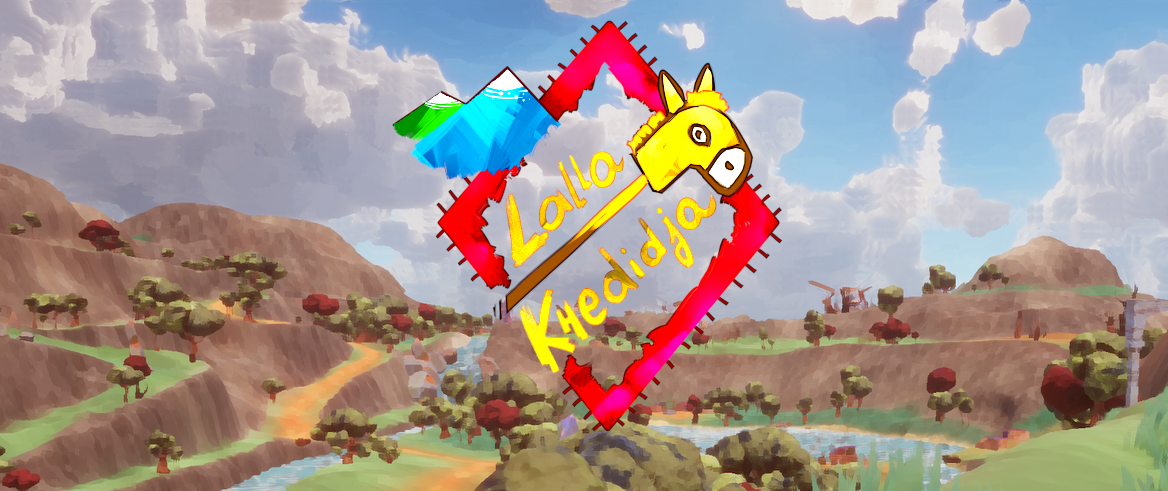 Lalla Khedidja
A downloadable Lalla Khedidja
Ride Tizane the donkey !
Come to explore an imaginary world on the back of a donkey!
Use your light and plant control spells to explore the world of Nelya. She has gone to rescue her brother who has been captured by a terrible ogress...
Please watch the playthrough at the bottom of the page if you want to meet Tizane ;)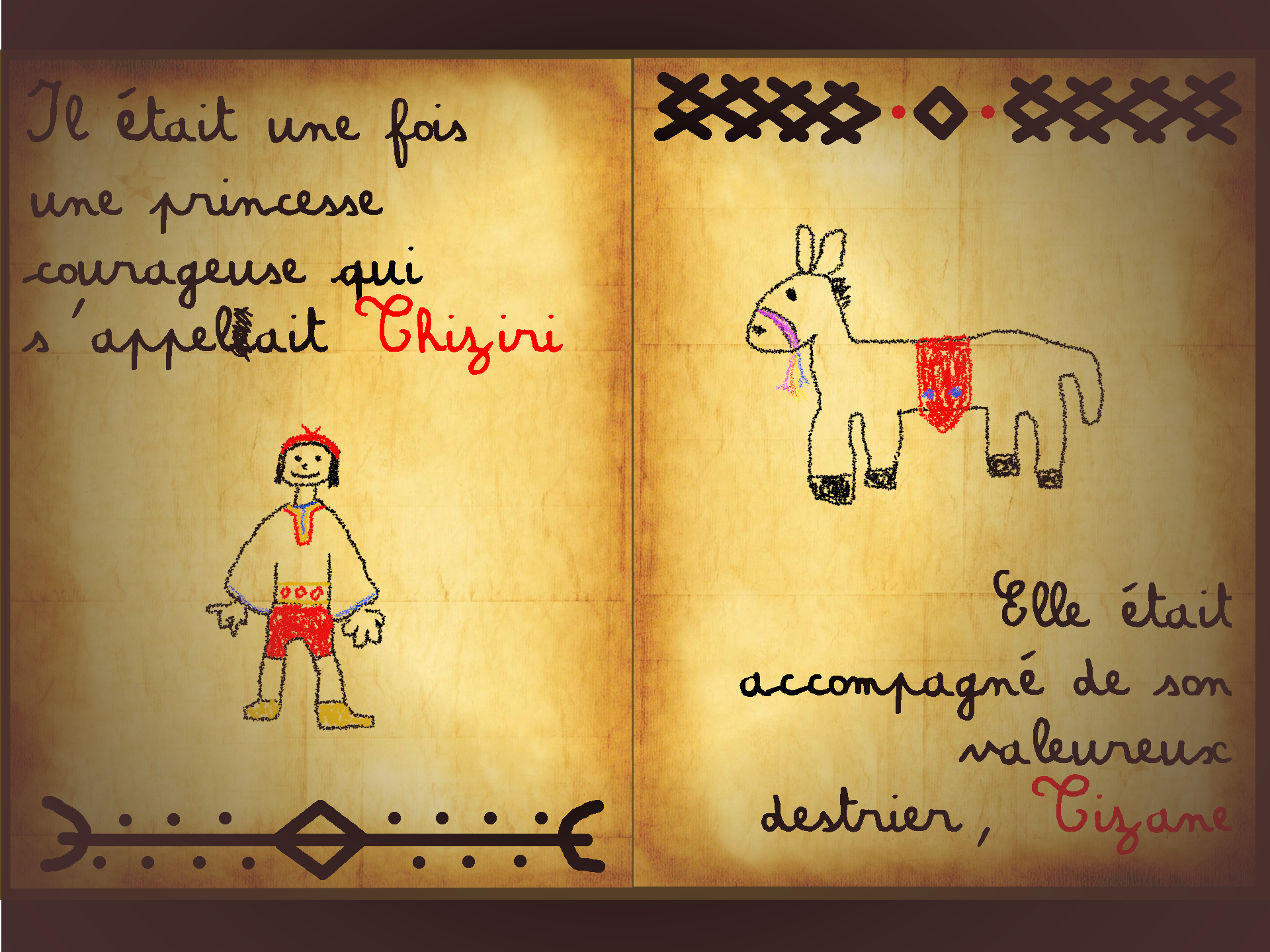 How do you drive a Tizane ?!

For those who were brave and lucky enough to ride Tisane the Donkey:
Tighten/Untighten your tighs: accelerate/slow down
Pull the right rein: go right
Pull the left rein: go left
To cast a spell you have to put your hand on the right tatoo (the neck of Tizane is tatooed).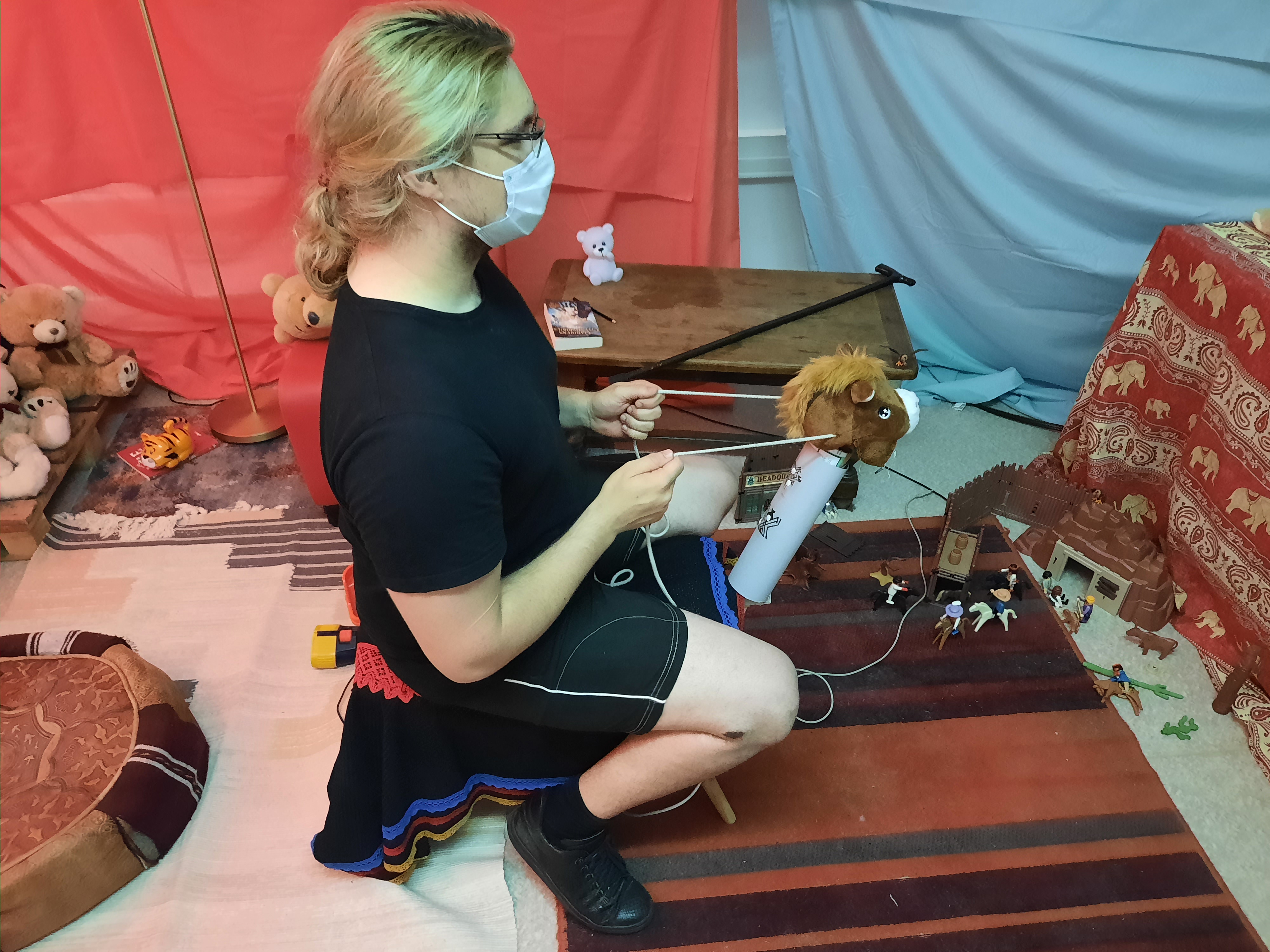 For those who fear of falling from a donkey :
Controler: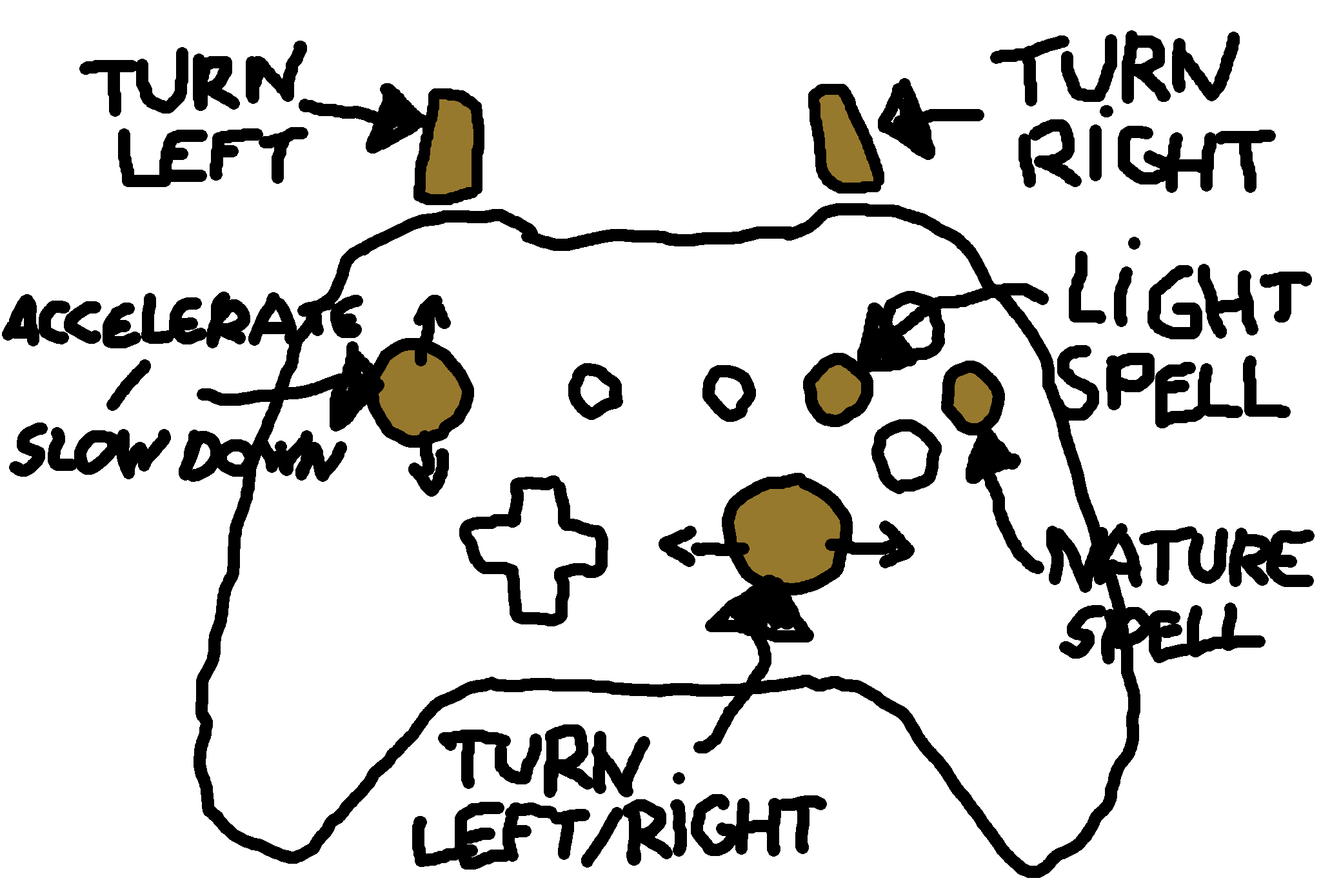 Keyboard:

- W : Accelerate
- S : Slow Down
- D : Turn Right
- A : Turn Left
- V : Nature Spell
- L : Light Spell
Concept
Lalla Khedidja is a 15mn immersive experience that was developed at the Cnam ENJMIN from March to June 2021.
The installation is centered on the exploration of a child's room who relives a kabylian tale that she has appropriated.
A map of the level and drawings of Nélya are placed in the room to help the player find his way during his journey.
Our challenge was to build a credible alternative controller that would allow the player to immerse himself in a story and the daily life of Nélya.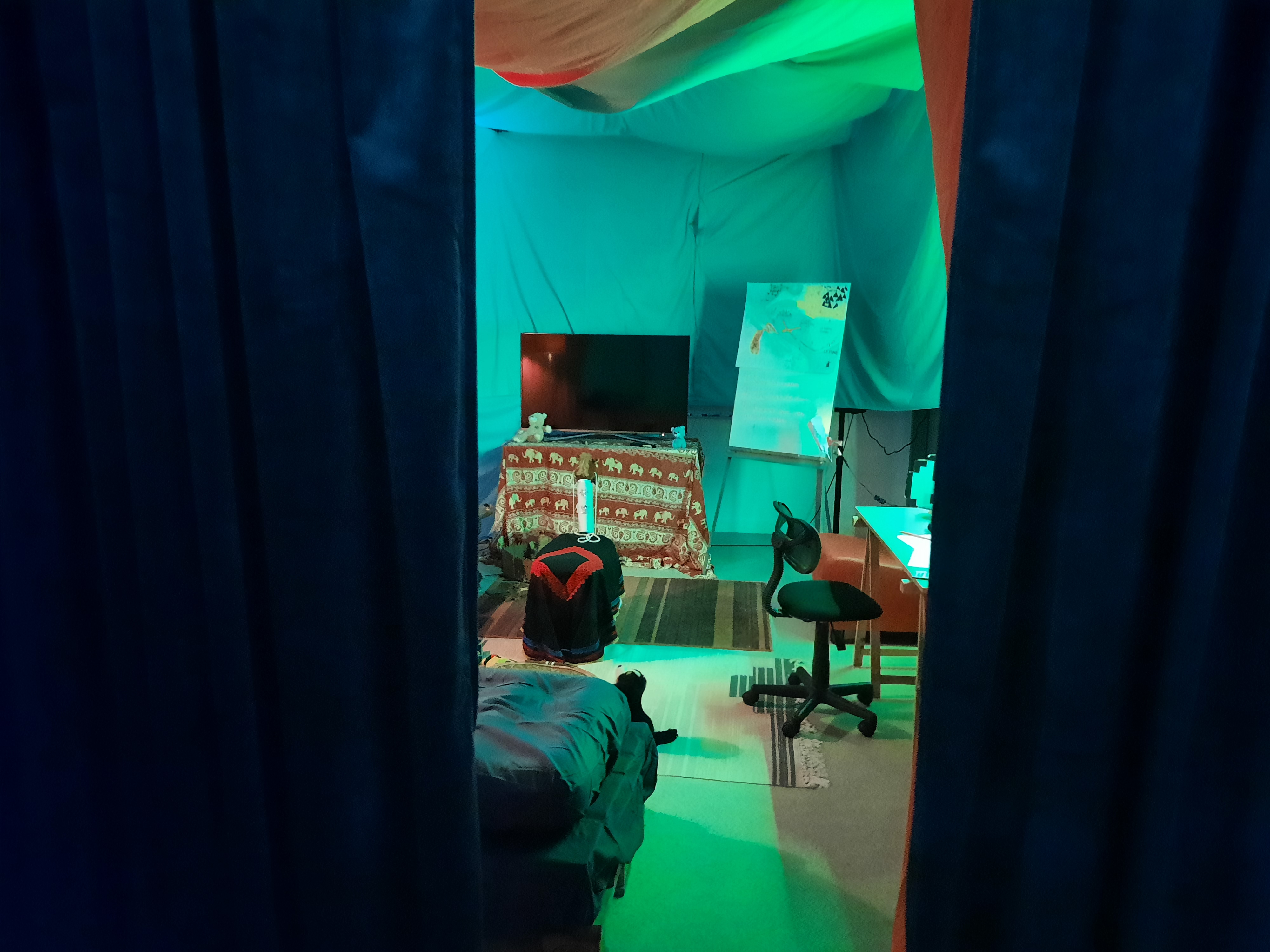 Nélya built a wood shack :)
The main interface has been drawn to help you know where you are and where to go
Drawings and instructions that Nélya left to help you ride Tisane the donkey :)


Playthrough
The donkey is alive !!!
You can find the full Original sountrack here :
https://enzogiglio.bandcamp.com/album/lalla-khedidja-ost

Please follow and support us on twitter if you liked it:
https://twitter.com/Team_LallaK
The Lalla Khedidja Team
Core team :
Karim SELLAMI - Project Manager, Installation
Enzo GIGLIO- Game Designer, Sound Designer & Composer
Valentin POSADAS - Game Designer, UX Designer
Brice CORNUAU - Programmer
Noémie VERSTRAETEN - Game Artist 2D/3D
Extended team :
Benoît TOTH - Technical Artist
Doryan WOELFEL - Technical, VFX Artist
Amélia McCann Translator
Install instructions
Please download and extract the game on your computer. Just run the exe file to start the game. You will find with this game two letters (the pdf files).
At the end of the game you'll see a screen with a letter and a bed ...
The game has been built to be played with an alternative controler. We still hope that you like your experience using a keyboard or a controler too.